I am hosting a game of Battleship at
Art Freckles
this month. All you have to do is join the forum to play!!
Who wants to play a month long game of Battleship?? I thought you might!!

How do you play it??It is just like Bingo except you DON'T want your words to be called. Once all your words have been called you ships have all been sunk and you can no longer play along. Hopefully, a handsome sailor will come by and pull your flailing body out of the sea!!

I have posted a list of words in the
forum
. Please pick 25 and send them to me via pm.
Words are due Sunday at midnight and I will begin the game on Monday!!

PRIZE: I have a lovely My Minds Eye Paper Pack (Grow Kit) to offer for the winner!! Check it out: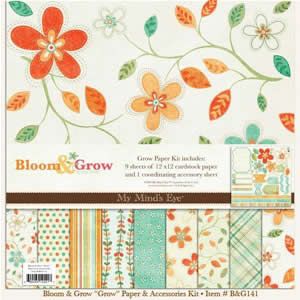 I hope you will join me for a fun and exciting game. You're going to have so much fun!
Time top prepare your ships for battle!! :)