I made this tutorial for the
weScrap
World Cardmaking Day and wanted to share it with you guys too:
Hello card makers!! I am going to briefly explain to you how to make a Gate Fold Card.
Gather up your supplies.
Cardstock
patterend paper
ribbon
sentiment
score tool/bone folder
Pop Up foam dots
1. start by cutting your cardstock 4 1/4 by 8 1/2. You are going to make a square card.
2. Score at 2 inches in from both sides. I did mine slightly over as my cutter wasn't cutting straight. grrr..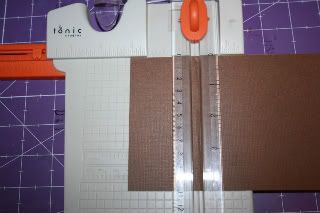 3. Fold flaps in.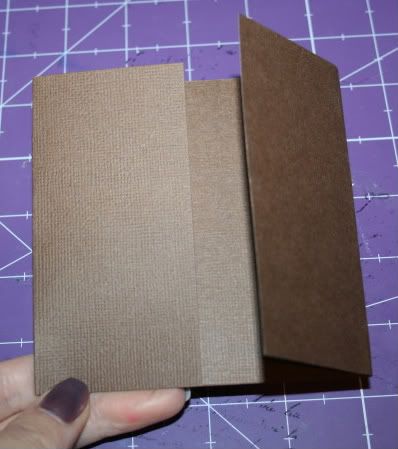 4. Make some outside panels. My pink cardstock measures 2x4 inches and the pattered paper measures 3 3/4x1 3/4. Make a panel for the inside of your card measuring 4x4 inches. Adhere your panels.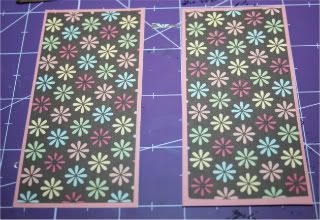 5. Tie a piece of ribbon to the right side of your card.
6. Make your sentiment or embellishment and use pop up foam dots applied to the let=ft side only.
7. Put into place on the left side of your card. It should hang over the edge to reach the other side of the card.
8. I added some letter stickesr for my sentiment.
Viola!! My finished card: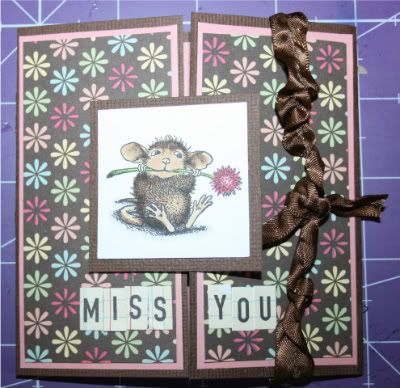 [B]TIP:[/B] Don't forget to include the inside of the card when you design it. It just makes it look prettier and finishes off the card. It's nice to dress up your envelope too with matching papers or stamped images.
You can also adapt this to make a regular sized card by starting off with a 5 1/2 by 8 1/2 base.
Challenge #2:
Make a Gate Fold card and email it to me at thynner5@yahoo.ca or link it below for a ballot for the monthly blog prize.
Due Date: October 31st
Draw Date: November 1st
Happy Scrapping!
~Tara~