Wow... what a crazy week. My girls went back to school this week. There were only a handful of school districts in all of Ontario who voted to go back to school a week earlier than everyone
else
. We had so much on the go this week. I am loving the return to routine.
Now that things are back to normal at home and we have started to focus on our daily routines, I can focus on my blog again!! First on the blog is this past month's blog winner!!


I had Paige pick the winner. She wanted me to curl her hair and she out on her pretty purple dress for the picture. I feel like such a loser because none of the photos I took turned out. Not sure what happened. Hope my camera is okay.
The name she picked as the August Blog Winner is.......................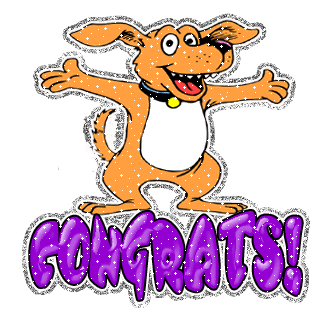 Please send me an email with your mailing address and I will send you your lovely Bo Bunny Prize!!
Another month of challenges and good times will begin in the morning. Lots of catching up to do and some fun things planned along the way. Stay tuned!

~Tara~