The Challenge: Create a WINTER themed LO!
The Sketch: This sketch is brought to you by Lynne!!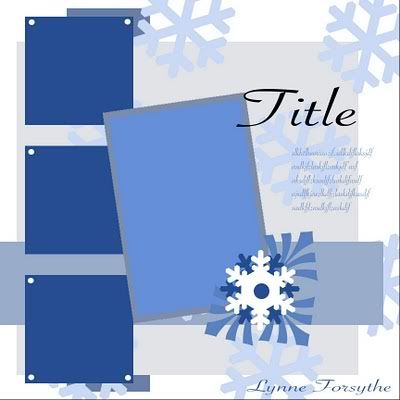 Here is Lynn's lovely layout: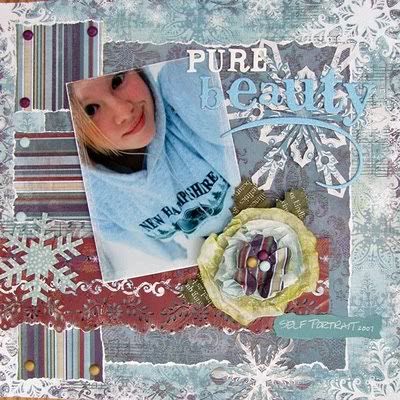 Treasure hunt letters:
1. P
Save these letters... gather one every Friday and Tuesday! At the end of the month, unscramble them and email me the secret word!!
capturethesesketches@live.com
You can play in the treasure hunt EVEN if you don't get any scrapping done! :) Good luck!
Don't forget to go to
Lynne's Blog
to get your 7th letter! And did you notice... you have to go to T
anya's blog
for a bonus letter... # 6!
When you complete this challenge, either email it to me (capturethesesketches@live.com) with SNEEZY in the title, or load it into the
LCOM gallery
.
Challenge #6:
Complete this challenge and use the above sketch and email it to me at
thynner5@yahoo.ca
to earn a ballot for a chance to win $50.00 to spend at your fav online store!! There will be lots of chances to play along this month.
Due Date: March 1st
Happy Scrapping!
~Tara~